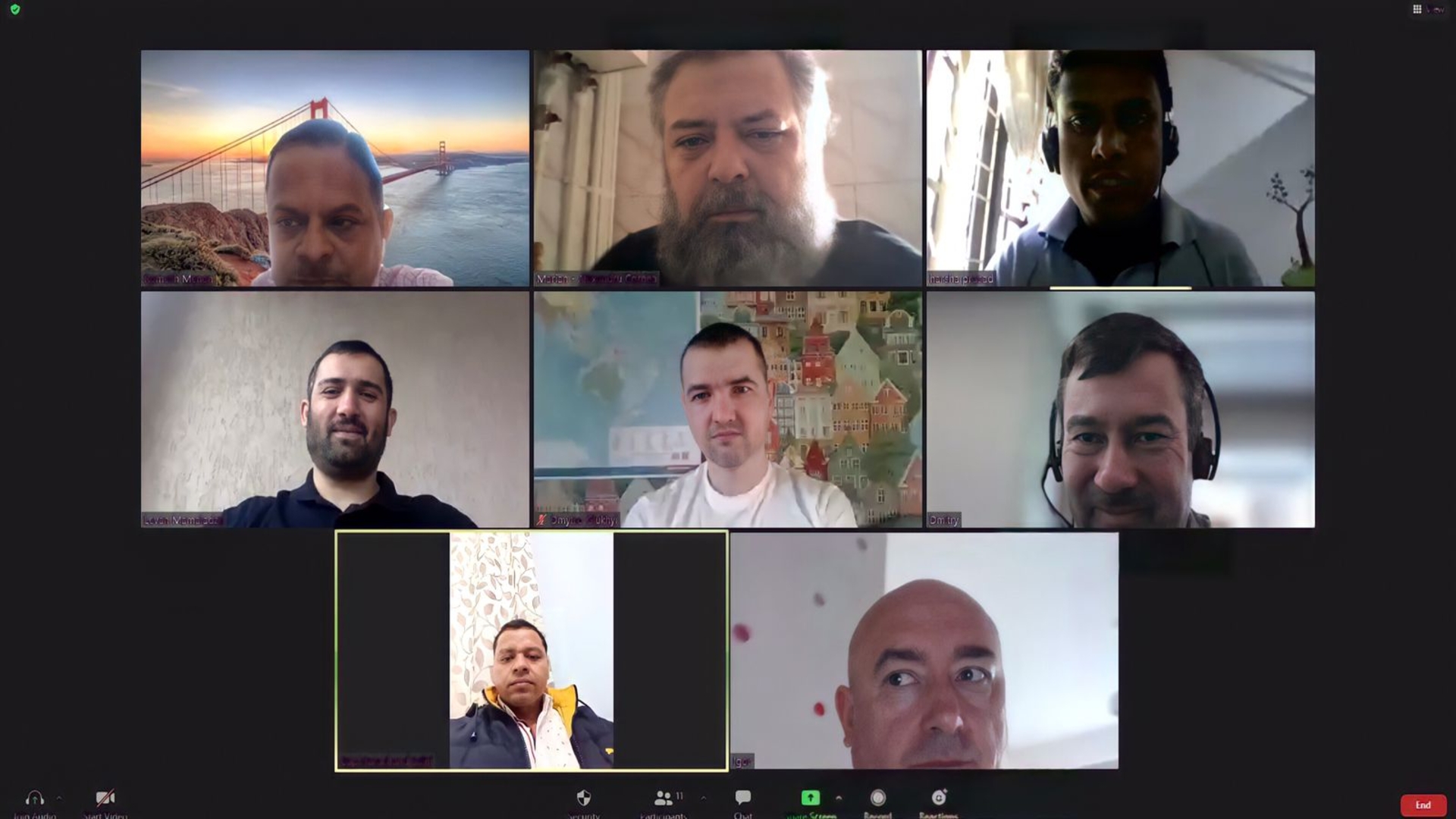 The online training course was conducted in Meridian!
Meridian aims to provide high-quality maritime training to its customers. This is why Meridian's recognition has spread beyond Georgia, today, for the first time, Meridian Maritime Training Centre conducted the online training course for Captains, Chief Officers, Chief Engineers and Superintendents of prestigious Shipping companies ( Participants were from India, Romania, Emirates, and Ukraine)
The course "Basic Training for Asphalt / Bitumen Carrier Tankers" was created and established at the request of our partners.
Meridian team is committed to provide high-quality trainings!