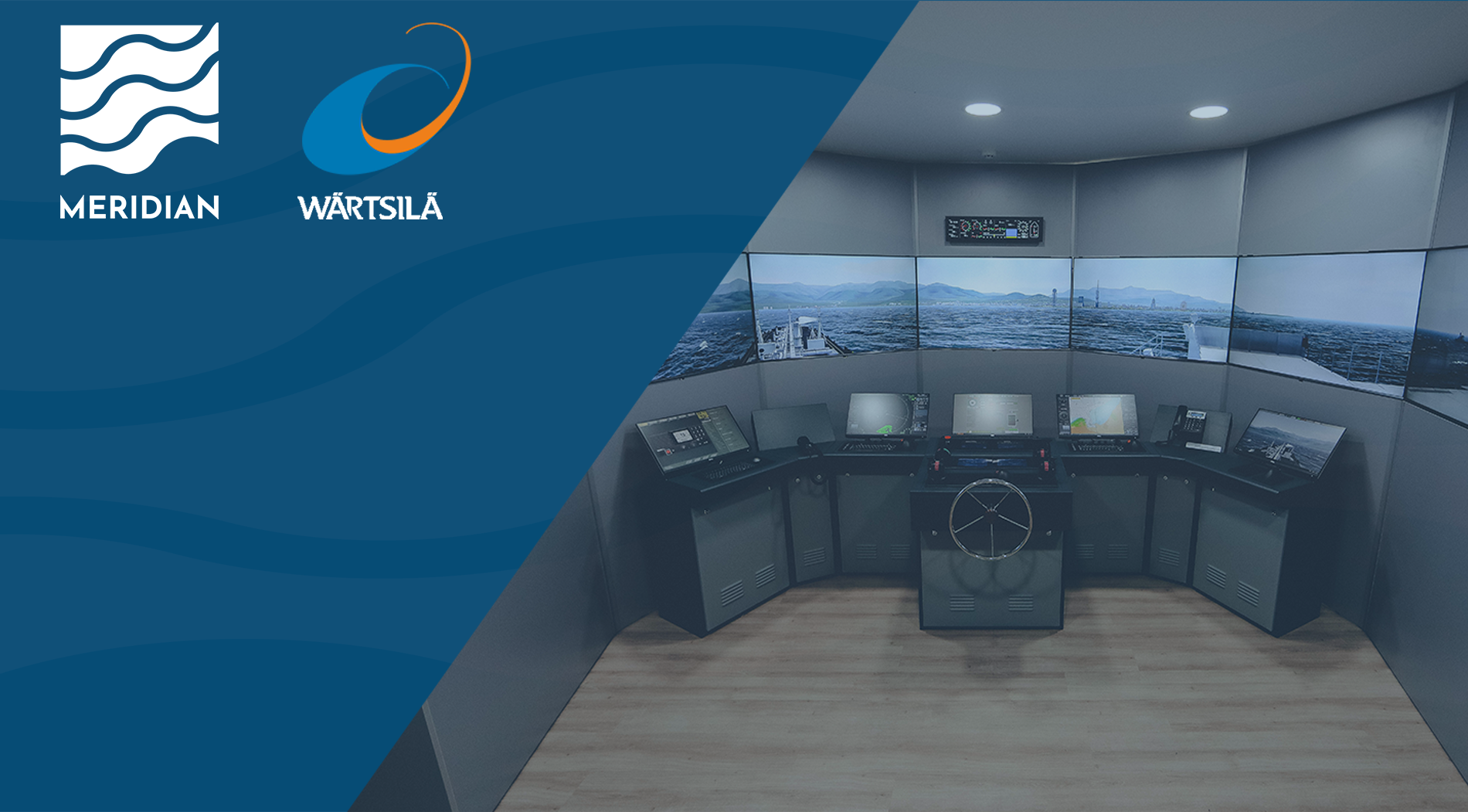 Meridian is equipped with modern simulators
In the scope of partnership with Wartsila, Meridian Maritime Training Centre became one of the most equipped maritime training centres in the region.
Wartsila provided Meridian with modern simulators which meets all international and ISO standards.
At the moment, Meridian is equipped with:
ECDIS Simulator,
ERS 5000 Engine Room Simulator,
Liquid Cargo Handling Simulator,
GMDSS Simulator.
In the scope of the Agreement, Wartsila ensures periodical software updates. In this regard, trainees have the ability to be trained in the environment close to the reality.
For more information about Wartsila, click here.