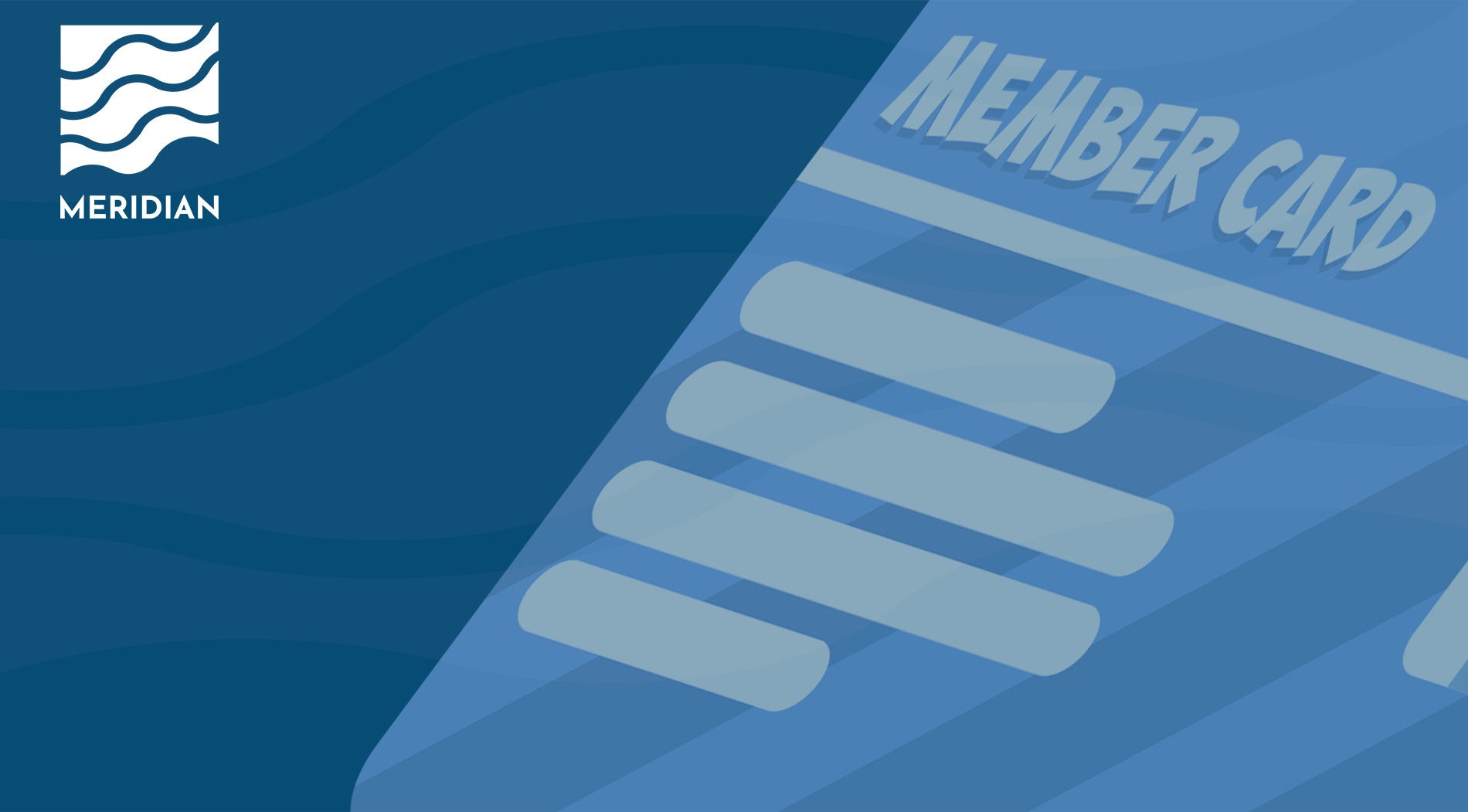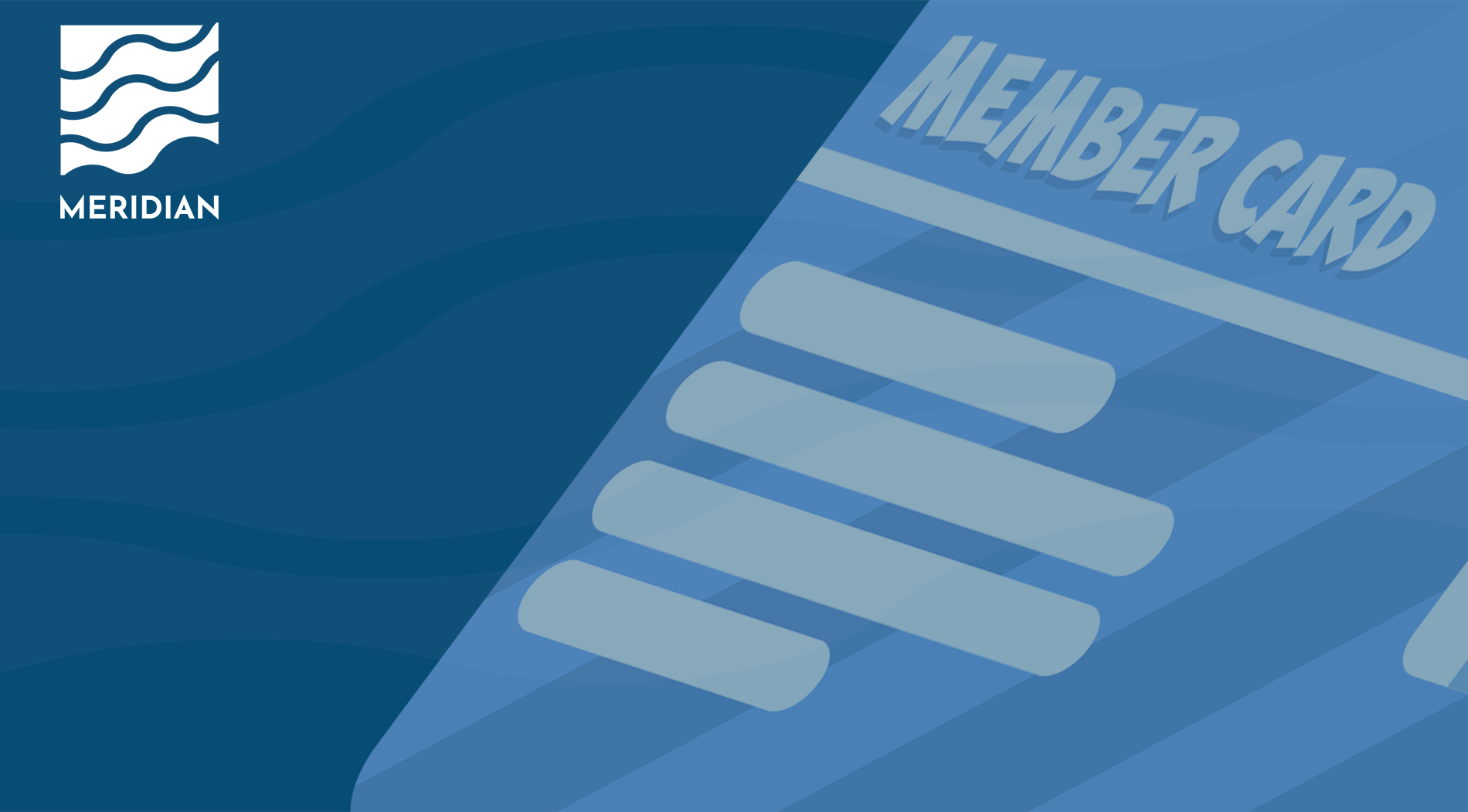 Become a Meridian ClubCard Member
Meridian customers have now the ability to benefit from the Meridian ClubCard membership.
What is Meridian ClubCard?
Meridian ClubCard is a special card granted to the customer by the Meridian LLC for the aim to proceed with the mutually beneficial marketing.
In particular, The meridian ClubCard Member will gather the scores by paying for particular training programs in Meridian, In this regard, the customer will have the information about the scores gathered, and it will have the ability to receive the service from our partner companies with discounts or spend it in Meridian and have bonus courses.
For more information, click here.