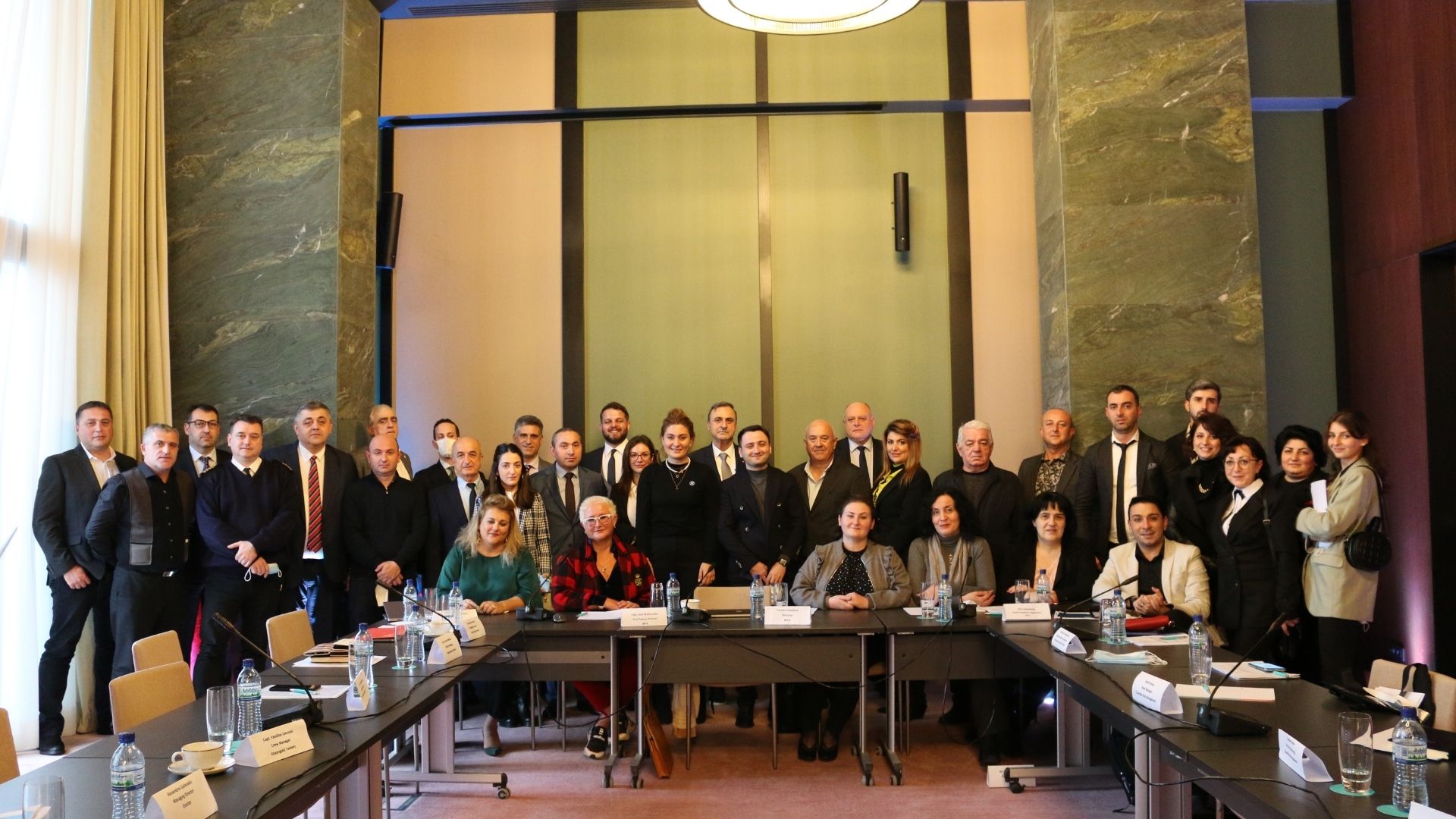 The 5th Consecutive Meeting of the Academic Advisory Board
On November 24, the 5th consecutive meeting of the Academic Advisory Board organized by the LEPL Maritime Transport Agency of Georgia was held. Meridian Maritime Training Centre representatives attended this meeting as experts.
Within the scope of the meeting The Advisory Board discussed the issues of education, training and certification of seafarers in Georgia. As a result, some important decisions have been made.