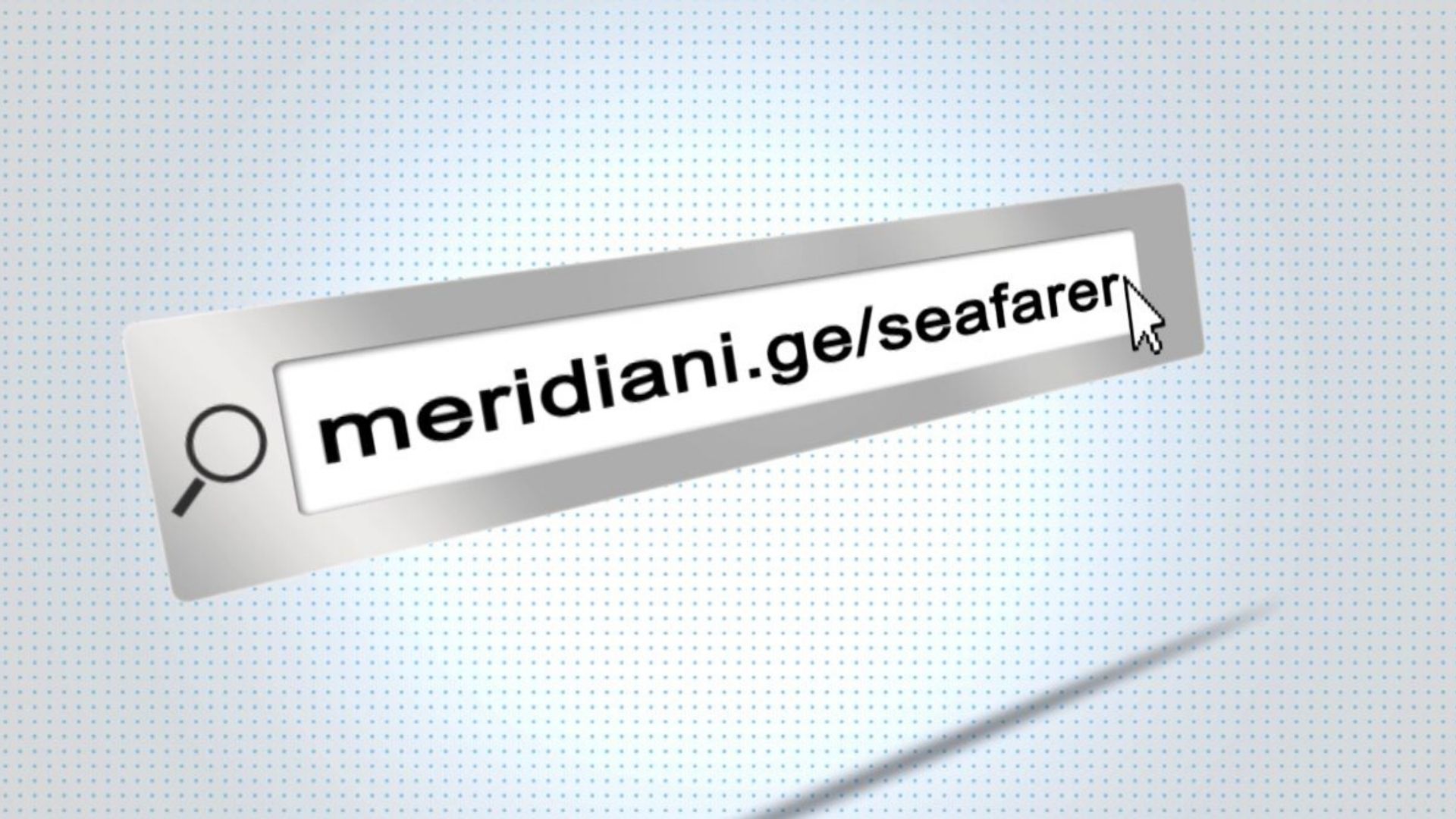 Online Registration Platform!
Meridian has developed an online registration platform that is innovative for maritime training and certification centers.
From now, anyone who wants to take courses in Meridian Maritime Training Centre can register without leaving home through our online platform https://meridiani.ge/seafarer/
Pre-registered courses will enable sailors to plan their stay on land and rest properly and productively.