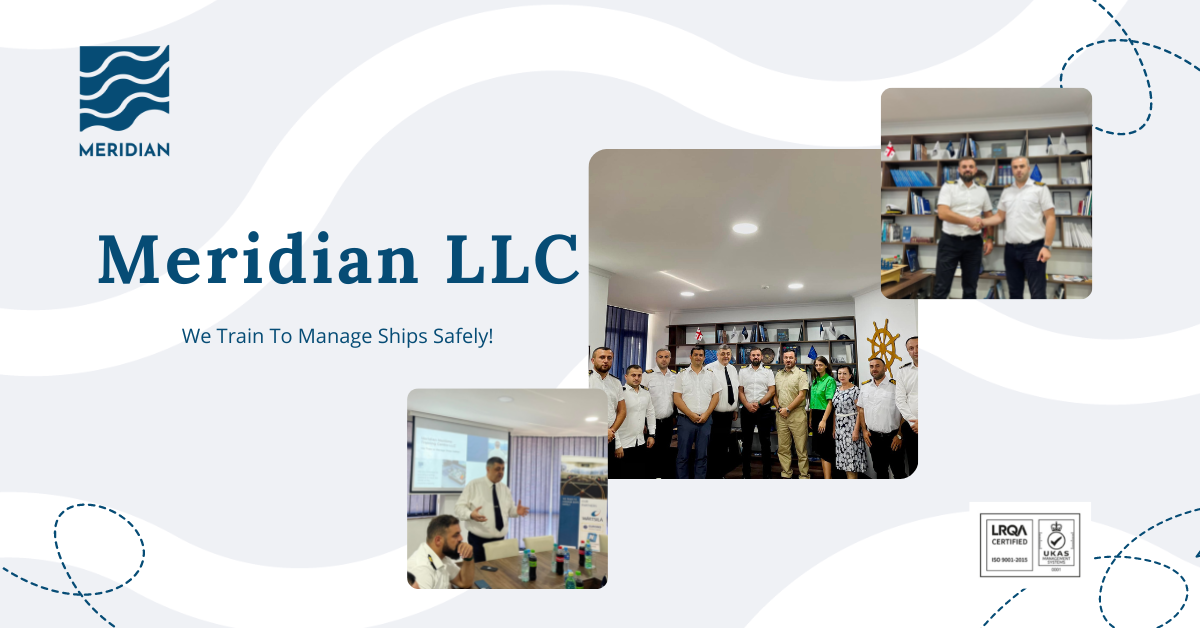 Meridian develops and constantly improves maritime programs, follows modern standards and technologies. In all this we are supported by active and experienced Masters, Chief Engineers and Chief Officers.
Today, Meridian guests and instructors have talked about the challenges in the maritime field and the news that we can offer to our customers. Furthermore, the need for periodic updates of training programs was discussed.
After that a decision to establish a Curriculum Council was made. This Council will work on updating educational programs and courses. It will be continuously involved in the learning process: assessment, development and quality.